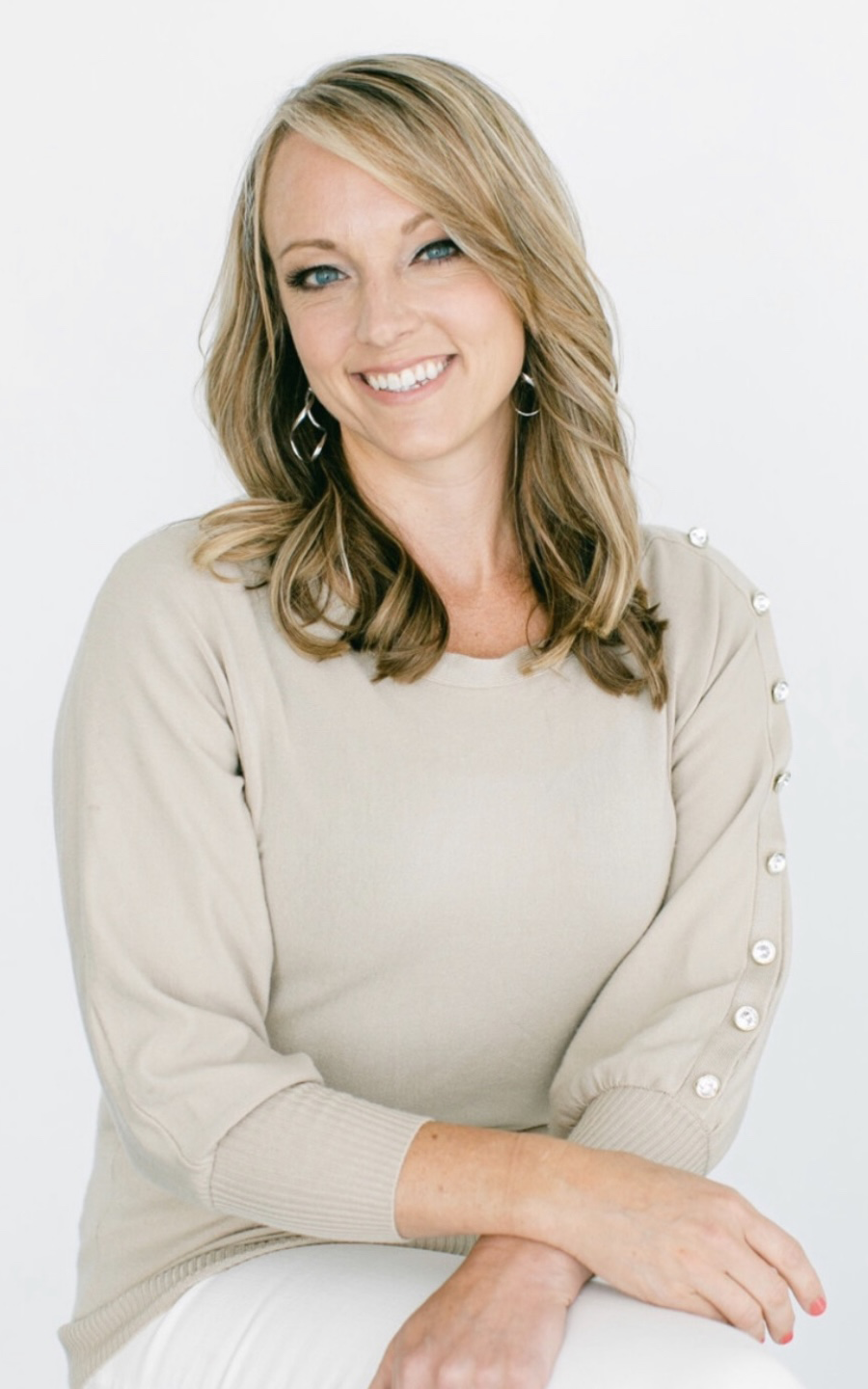 DEVON CUNNINGHAM – 2028 Loudoun Head Coach
College Attended: James Madison University (Undergrad) &  George Mason University (Masters)
Position: Midfield
Athletic Achievement: High School; All-District and All-Region and leading scorer. 2x Coach of the Year.
Years Coaching Lacrosse: 18 Years
Hometown: Alexandria, VA
Fun Fact: My favorite ice cream at Coldstone is Germanchokolatekake.
MEGAN FLAHERTY – 2028 Loudoun Assistant Coach
College Attended: The College of New Jersey
Position: Midfield/Defense
Athletic Achievement: Played competitive lacrosse for 13 years. Member of collegiate Elite 8 team x2
Years Coaching Lacrosse: 1 Year
Hometown: Eldersburg, MD
Fun Fact: I work as a Physical Therapist in the area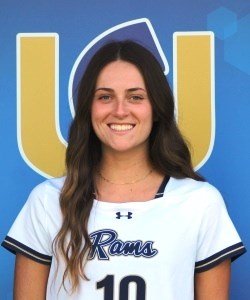 PAIGE ALEXANDER – 2028 Loudoun Assistant Coach
College Attended: Shepherd University
Position: Midfield & Defense
Athletic Achievement: 2021 All-PASC East Second Team, 2019 All-MEC Second Team, 2019 MEC All Freshman Team
Years Coaching: 2 Years
Hometown:  Ashburn, VA
Fun Fact: Snowboarding is one of my hobbies
Roster Loudoun Team
A. Brown | B. Kelly | C. Krebs | C. Ivey | C. Salmon | D. Perry | E. Weber | E. Redding | I. Lau | J. Reichard | J. Moran | L. Karnes | P. Burns | P. Welly | R. Scipione | S. Sanderson |