We are the most competitive lacrosse organization in the Mid-Atlantic area with teams beginning in 3rd grade and extending all the way through and into HS.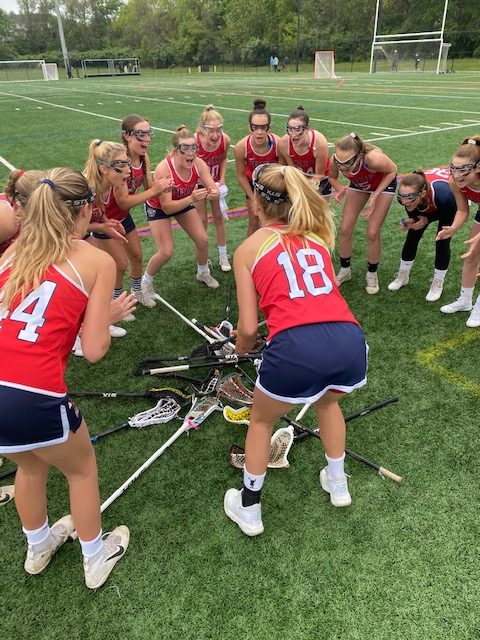 We understand there are a variety of programs in the area that offer competitive travel lacrosse. These programs boast their "player development", "competitive", and "premier" status.
Pride focuses on skill development more than any other program, hosting more practices year round than any other club. We've pioneered 4SQUARE®, a routine of weekly stick work, performance, strength, and agility training alongside sports professionals working with every team throughout the Fall and Winter.
Strong competition builds grit, which is why all of our teams compete in the most competitive tournament brackets to challenge our players against their peers. This establishes the importance of competing, while we also stress the importance of sportsmanship and building players' fundamental skill sets. Lacrosse is a team sport, and we teach our players the importance of passing to their teammates rather than the "run and gun" or "go to goal" mentality.
Most importantly, we encourage our players to show their true selves on the field; experiencing the celebration with teammates after scoring a goal, and the shared love of the game. PRIDE functions for players as both an intensive program, while also emphasizing building strong friendships and having fun along the way.
Mission
Our mission is to support the development of highly competent and confident girls on and off the lacrosse field. We've made it our priority to provide our players strong role models and character building team sport experiences. The positive impact that sports has on the lives of young women instills lessons that will last a lifetime, paving the way for the next generation of great lacrosse players and people.
We believe in the positive impact that sports has on the lives of young women and strive to instill lessons that will last a lifetime. We inspire and promote competition, athleticism, sportsmanship, and confidence in our players by providing exceptional coaching, teaching the fundamentals, and building a program that honors the game of lacrosse. ​We foster the kind of player development and growth that will help players achieve their personal best and make valuable contributions to their team, both on and off the field.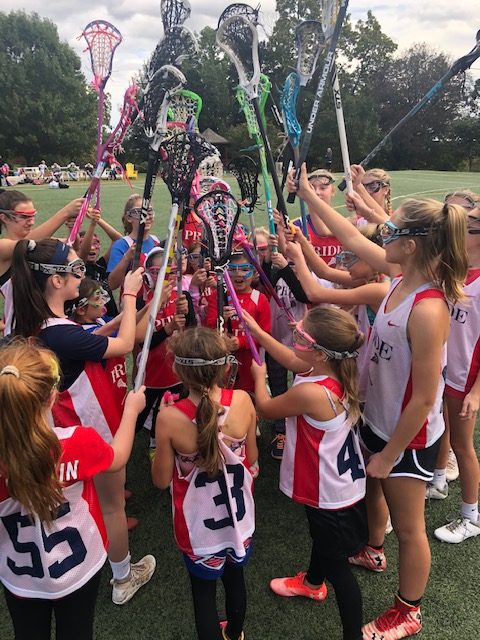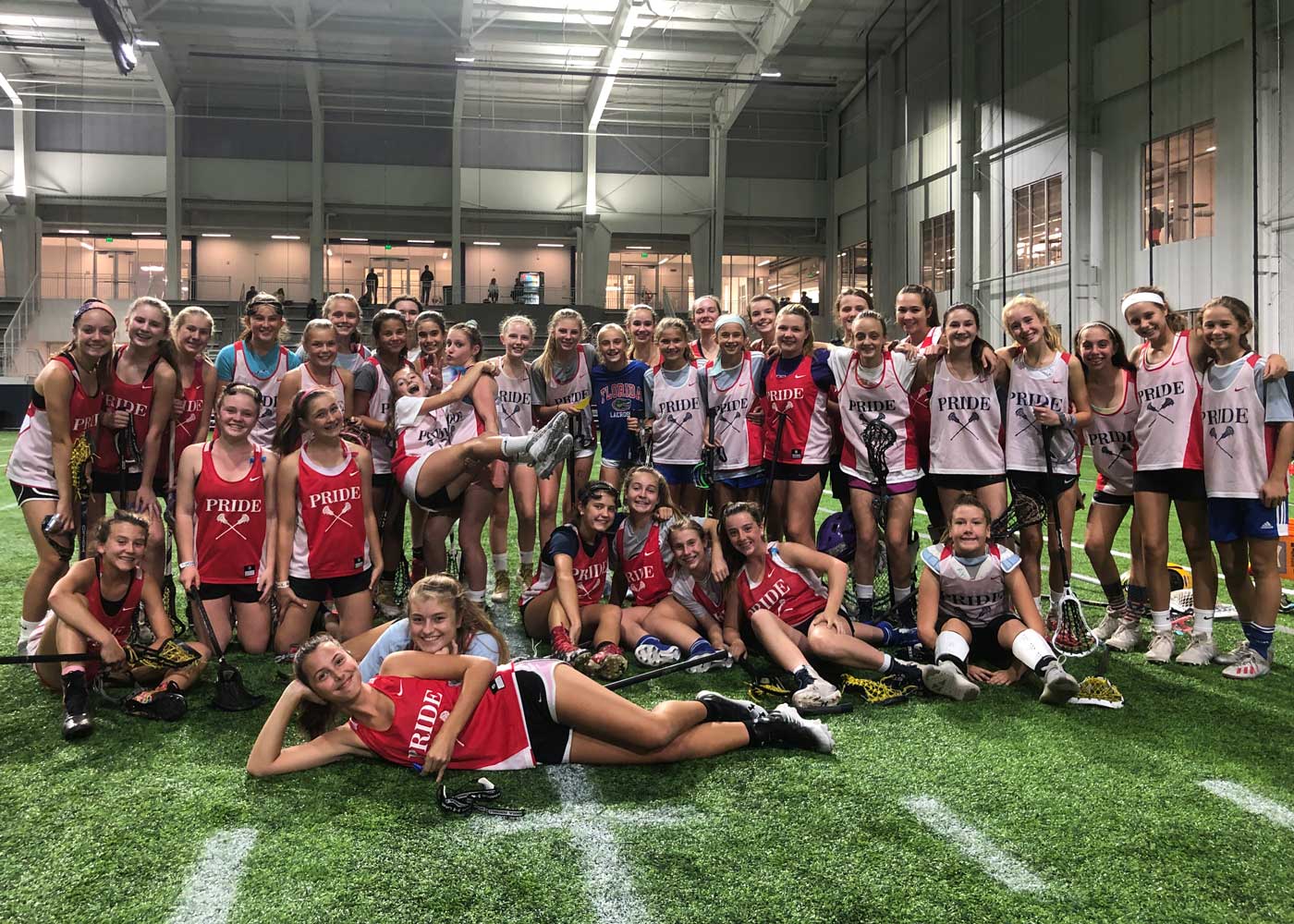 NOVA
We work with teams starting from the 1st grade all the way through 10th grade, encouraging girls in the NOVA area to build confidence on and off the field.
Loudoun
We offer county-wide training to girls from the 1st grade through the 10th grade, and the ability to compete from the 4th grade up, working on skills and character development.