Recognized as a Top #20 Club in the Nation for Youth and High School.
The leader in skill and player development in the Mid-Atlantic area.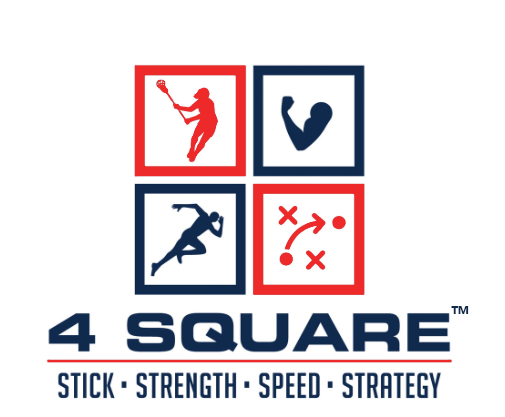 We spend more time on skill development than any other program and host more practices year round than any other club.

Stick
Focused on building comprehensive stick skills for both the dominant and non-dominant hands, and building instinct to maneuver based on what the situation demands.
Strength
Strong is the new pretty. We performance train our players so they can excel as elite athletes on the field. Strength training has been shown to increase overall health while also reducing injuries.

Speed
Exercising mobility and quickness to excel at the fastest game on two feet. Training players to react as quickly as possible, and in tight spaces to successfully dodge, move, and defend against an opponent.
Strategy
Breaking down and teaching every element of the game and not relying on the drill to teach the skill. Explaining the strategy of the game and creating age-appropriate scenarios to learn and develop.