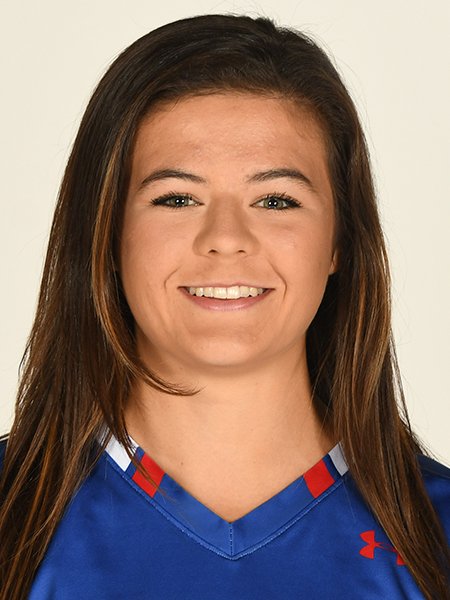 Leah brennan – 2024 BLACK head COACH
College Attended: American University
Position: Midfield
Athletic Achievements: Led the Patriot League in draw controls for the 2018 season.
Years Coaching Lacrosse: 4 Years
Hometown: Lortan, VA
Fun Fact: I am an adjunct instructor at American University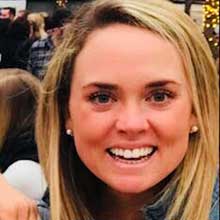 BARB BLACK – 2024 BLACK ASSISTANT COACH
College Attended: Georgetown University
Position: Goalie
Athletic Achievements: Team Captain, 2x Big East Weekly Honor Roll, Big East Academic All American
Years Coaching Lacrosse: 13 Years
Hometown: Baltimore, MD
Fun Fact: The only reason I became a goalie is because my elementary school rec coach threw a helmet on me when none of the other girls wanted to play goalie. That coach was my Mom.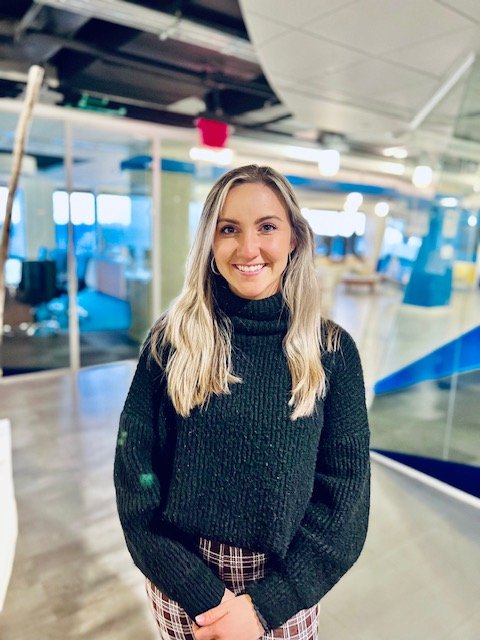 MAGGIE HYLAND – 2024 WHITE HEAD COACH
College Attended: Virginia Tech (attended the University of Louisville my freshmen year)
Position: Attack
Athletic Achievements: 
Ranked #7 as VT Club (2019) under the WLCA, High School All-State (2014), High School Second Team All-Met (2014)
Years Coaching Lacrosse: 4 Years
Hometown:
 Fairfax, VA
Fun Fact: Sang the National Anthem at every home women's lacrosse game while playing for the University of Louisville.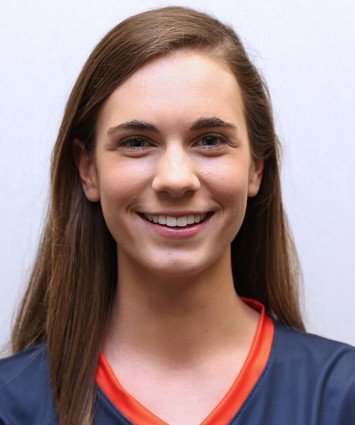 CASSIE SMITH – 2024 WHITE ASSISTANT COACH
College Attended:
 Gettysburg College
Athletic Achievements:
All Centennial Conference First Team,
 All Metro Region First Team, IWLCA Second-Team All American, 2017 D3 National Champions, 2018 D3 National Champions, 2017 and 2018 named to the NCAA All Tournament Team
Years Coaching Lacrosse:
 3 Years
Fun Fact: I played soccer for 11 years