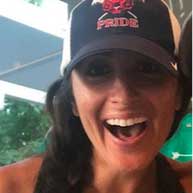 KATIE MCMAHON-GATES – 2024 blACK HEAD COACH
College Attended: University of California Davis
Position: Midfield
Athletic Achievements: 3x All-American, MPSF Newcomer of the Year, 3x Captain, All Time Leader in Goals, Points, Caused Turnovers, All-Met Coach of the Year 2018
Years Coaching Lacrosse: 16
Hometown: Pleasanton, CA
Fun Fact: I have a twin sister named Kelly.
Current Coaching Gig: Varsity Head Coach, Georgetown Visitation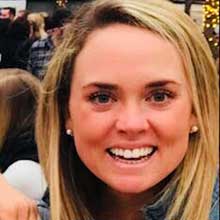 BARB BLACK – 2024 BLACK ASSISTANT COACH
College: Georgetown University
Position: Goalie
Athletic Achievements: Team Captain, 2x Big East Weekly Honor Roll, Big East Academic All American
Years Coaching Lacrosse: 13
Hometown: Baltimore, MD
Fun Fact: The only reason I became a goalie is because my elementary school rec coach threw a helmet on me when none of the other girls wanted to play goalie. That coach was my Mom.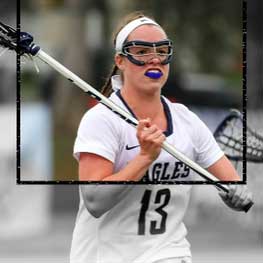 SABRINA ELLIOTT – 2024 WHITE HEAD COACH
College Attended: University of Mary Washington
Position: Midfield
Athletic Achievements: CAC All-Academic Team, CAC @ns Team, Dean's List
Years Coaching Lacrosse: 4
Hometown: Fairfax, VA
Fun Fact: I can move my ears forward and backwards.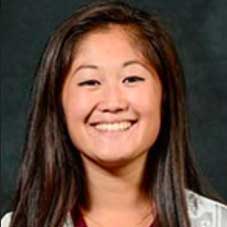 TYLER SHERPER – 2024 WHITE ASSISTANT COACH
College Attended: Colgate University
Position: Attack
Athletic Achievements: 2x Patriot League All Academic Team
Years Coaching Lacrosse: 8
Hometown: Mercer Island, WA
Fun Fact: I used to play competitive piano growing up.