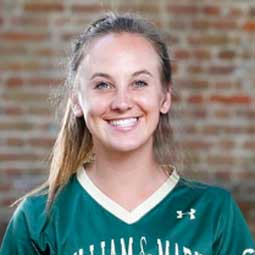 OLIVIA HARPEL- 2025 RED HEAD COACH
College Attended: Northwestern University and William & Mary
Position: Midfield
Athletic Achievements: 2x HS All-American, 4x Academic All-Big Ten, Graduate Assistant Coach at W&M
Years Coaching Lacrosse: 10 years
Hometown: Princeton, NJ
Fun Fact: I got to play two years of college lacrosse with my little sister!
MAGGIE VAUGHAN – 2025 RED ASSISTANT COACH
College Attended: Harvard University
Position: Defense
Athletic Achievements: Member of the US Lacrosse Squad from 1990-1997, Member of the 1993 and 1997 U.S. World Cup Championship Teams, Co-captain of Harvard University's 1990 NCAA Division I National Championship Team, 2x First Team All-American, 4x First Team All-Ivy, 1990 Ivy League Player of the Year, 1987 Ivy League Rookie of the Year, Awarded a NCAA Post-Graduate Scholarship for Outstanding Achievement as a scholar and an athlete. Inducted into the US National Lacrosse Hall of Fame and the Hall of Fame for Harvard University, St. Stephen's & St. Agnes School, and Alexandria Sportsman's Club.
Years Coaching Lacrosse: 20+
Fun Fact: I rode in a Mardi Gras Parade.
Current Coaching Gig: Assistant Coach, The Potomac School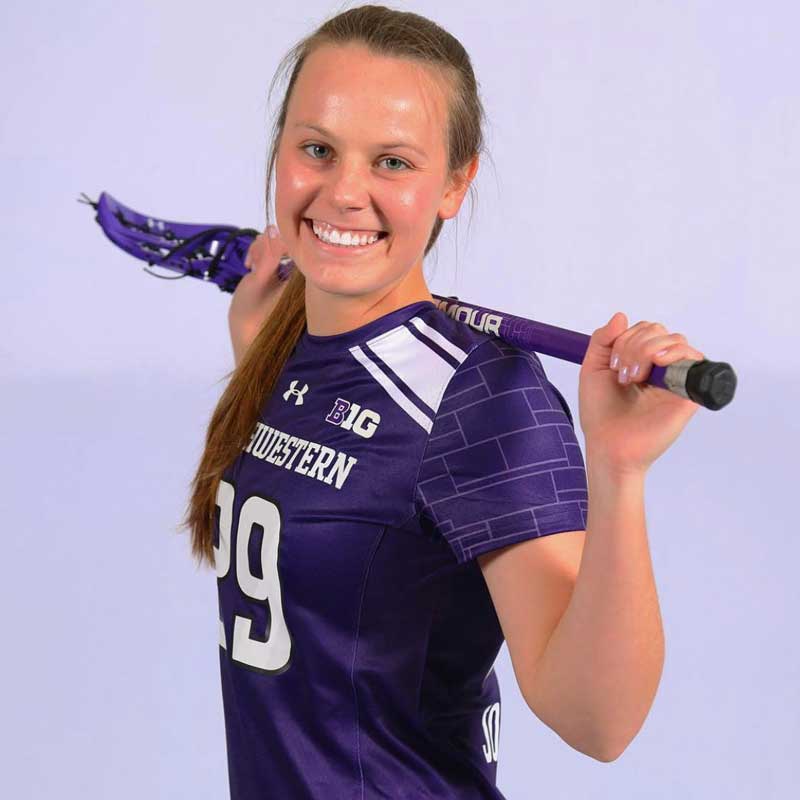 Riley Johnston – 2025 RED Assistant
College: Northwestern University 
Position: Defense
Athletic Achievements: 2019 Big10 champions 
Years Coaching Lacrosse: 1
Hometown: Jupiter, FL
Fun Fact: My favorite tv show is parks and rec! 
KATHERINE DOYLE – 2025 WHITE HEAD COACH
College Attended: Bucknell University
Position: Defense
Athletic Achievements: Captained Bucknell Lacrosse team senior year, Member of Patriot League Academic Honor all 4 years, Graduated with career 63 caused turnovers and 107 ground balls, Member of DC Metro US Lacrosse National Tournament Champion, US Lacrosse High School All-Academic selection
Years Coaching Lacrosse: 9 years
Hometown: Vienna, Virginia
Fun Fact: I have a twin brother who plays professional baseball!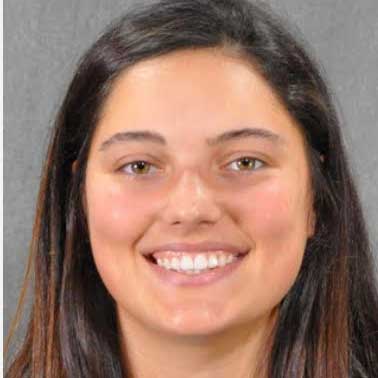 Olivia Magnum – 2025 WHITE Assistant
College: Monmouth University 
Position: Goalie 
Athletic Achievements: First Team All Met in High school
Years Coaching Lacrosse: 1 year 
Hometown: Potomac Maryland 
Fun Fact: Before every lacrosse game I eat the same meal, peanut butter toast with banana!
We will field teams two teams at every level: BLACK (HS)/RED (youth) and WHITE.
BLACK and RED TEAMS: Our most competitive teams made up of PRIDE's most advanced and skilled players. Practices include strategic team play, advanced stick mechanics, and complex drills. Players are expected to have a strong understanding of the fundamentals, while competing at the highest level.
WHITE TEAMS: While our white teams are also competitive, we spend more time on developing strong fundamentals including catching, throwing, and continue to emphasis the use of both the left and right hand equally.
Roster
Red Team
Isabelle Bernasek | Hannah Boyle | Ally Campbell | Addison Collins | Margit Crittenberger | Kate Hare | Amory Imperatore | Caitlin Jarvis | Caroline Klauder | Lily Kraus | Kate Lesniewski | Catherine LeTendre | Marin McCormack | Stella Pence | Corinne Rigoli | Olivia Stafford | Evie Stamos | Sophia Stoltz | Georgia Walker | Julia Williams
White Team
Lila Almy | Lyla Beizer | Olivia Burgeson | Claire Casto | Abigail Crespin | Lila Deering | Caroline Doan | Cynthia Gabron | Meaghan Heath | Olivia Jones | Finley Knutson | Kate Loper | Helene Lydon | Annie Madden | Ava Moazzez | Katie Moore | Aria Patnaik | Scout Schomer | Maeve Shoji | Ragan Smithdeal | Audrey Stolarz | Jessica Taylor | Claudia Volpe