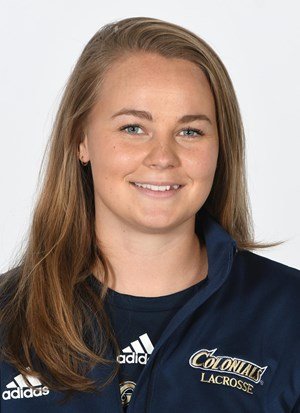 Hayley Sabol – 2025 black nova head coach
College Attended: St. Joseph's University
Position: Attack
Athletic Achievement: Named to the 2016 A-10 All-Rookie Team and holds the record for the most games ever played
Years Coaching Lacrosse: 5 Years
Hometown: Landgrove, VT
Fun Fact: I enjoy baking!
Amber Germer – 2025 Black Nova ASSISTANT COACH
College Attended: George Washington University
Position: Midifield
Years Coaching: 3
Hometown: Philadelphia, PA
.
ellie hansen – 2025 white hansen head coach
College Attending: Christopher Newport
Position: Defense/Midfield
Athletic Achievements: 2015 Brine All America
Years Coaching: 4 Years
Hometown: Sterling, VA
Fun Fact: I am fluent in Spanish!