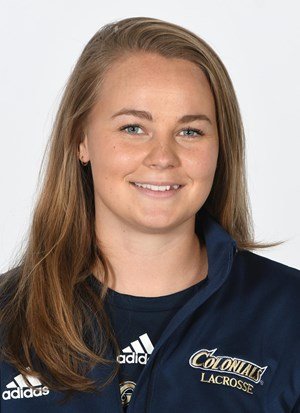 Hayley Sabol – 2025 black head coach
College Attended: St. Joseph's University
Position: Attack
Athletic Achievement: Named to the 2016 A-10 All-Rookie Team and holds the record for the most games ever played
Years Coaching Lacrosse: 4 Years
Hometown: Landgrove, VT
Fun Fact: I enjoy baking!
MAGGIE VAUGHAN – 2025 RED ASSISTANT COACH
College Attended: Harvard University
Position: Defense
Athletic Achievements: Member of the US Lacrosse Squad from 1990-1997, Member of the 1993 and 1997 U.S. World Cup Championship Teams, Co-captain of Harvard University's 1990 NCAA Division I National Championship Team, 2x First Team All-American, 4x First Team All-Ivy, 1990 Ivy League Player of the Year, 1987 Ivy League Rookie of the Year, Awarded a NCAA Post-Graduate Scholarship for Outstanding Achievement as a scholar and an athlete. Inducted into the US National Lacrosse Hall of Fame and the Hall of Fame for Harvard University, St. Stephen's & St. Agnes School, and Alexandria Sportsman's Club.
Years Coaching Lacrosse: 20+ Years
Fun Fact: I rode in a Mardi Gras Parade.
ellie hansen – 2025 white hansen head coach
College Attending: Christopher Newport
Position: Defense/Midfield
Athletic Achievements: 2015 Brine All America
Years Coaching: 3 Years
Hometown: Sterling, VA
Fun Fact: I am fluent in Spanish!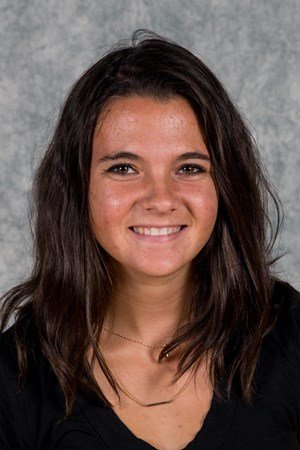 Taryn Hannam-Zat – 2025 white hansen assistant coach
College Attended: Christopher Newport University
Position: Attack
Athletic Achievements: Served on Student Athletic Advisory Council
Years Coaching Lacrosse: 3 Years
Hometown: Chantilly, VA.
Fun Fact: I lived in Thailand for 3 and a half years
Current Coaching Gig: Varsity Coach at Washington-Liberty High School