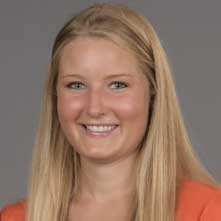 JULIA BYRNE – Red CO-HEAD COACH
College Attended: Virginia Tech
Position: Attack
Athletic Achievements: 4x 1st Team All-Conference, 4x All-Tournament team, 2008 Conference Rookie of the Year; CNU Athletic Hall of Fame Member, All-Region 2010 & 2011, All Time Leader in Assists and Points, 2011 Team Captain
Years Coaching Lacrosse: 3
Hometown: McLean, VA
Fun Fact: All my sisters play lacrosse; three played DI!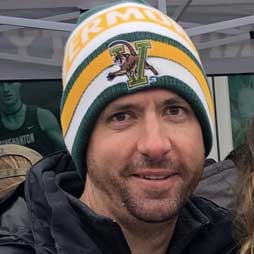 CHRIS KUZMUK – Red Co-Head Coach
College Attended: University of Virginia; Johns Hopkins University
Years Coaching Lacrosse: 15+
Hometown: McLean, VA
Fun Fact: I have a Bernese Mountain dog named Daisy who annually leads our family stats in ground ball pick-ups!
Blair Kessler – 2027 WHITE CO – HEAD COACH
College: Elon University 
Position: Attack 
Athletic Achievements: 2017 NCAA Tournament 
Years Coaching Lacrosse: 3 
Hometown: Baltimore, Maryland 
Fun Fact: I have 1.5 screws in my foot.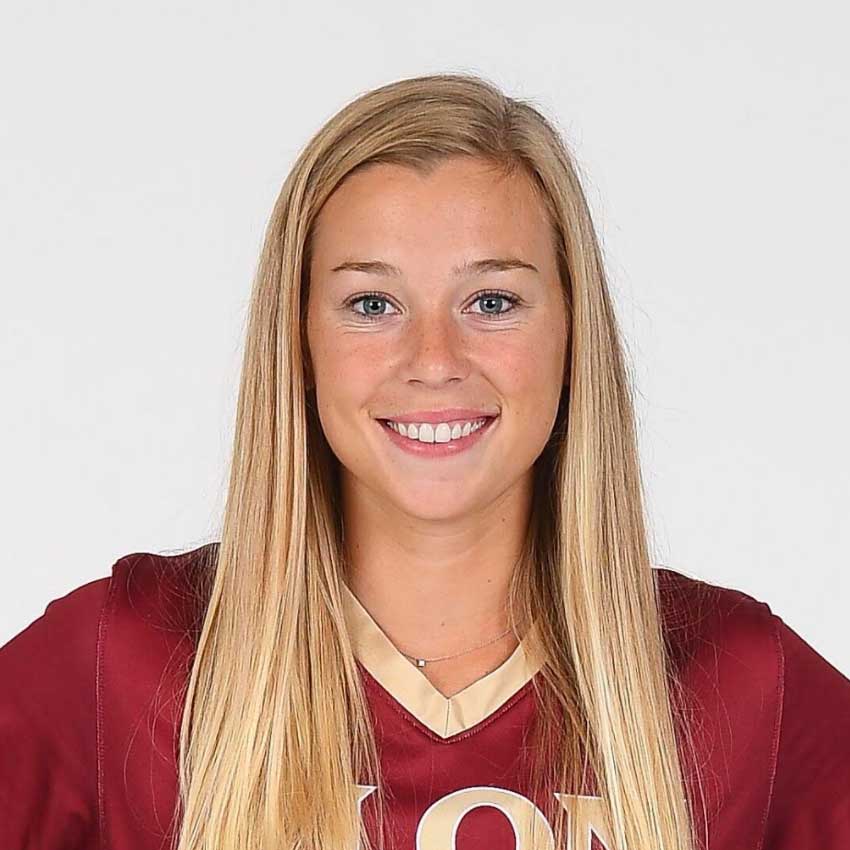 Palmer Voorhees – 2027 WHITE CO – HEAD COACH
College Attended:  Elon University
Position: Defense
Athletic Achievements (HS or College): 2018 Scholar Athlete
Years Coaching Lacrosse: 4 years
Hometown: Alexandria, VA
Fun Fact: I hiked the Inca Trail to Machu Picchu last November
We will field teams two teams at every level: BLACK (HS)/RED (youth) and WHITE.
BLACK and RED TEAMS: Our most competitive teams made up of PRIDE's most advanced and skilled players. Practices include strategic team play, advanced stick mechanics, and complex drills. Players are expected to have a strong understanding of the fundamentals, while competing at the highest level.
WHITE TEAMS: While our white teams are also competitive, we spend more time on developing strong fundamentals including catching, throwing, and continue to emphasis the use of both the left and right hand equally.
Roster
Red Team
Alexa Allenbaugh | Mairin Almy | Lauren Antonacci | Estelle Banks | Ginger Beall | Emerson Bensten | Ellie Byrne | Grayson Crittenberger | Mia DeFalco | Merritt Feldner | Emma Frye | Izzi Greth | Grace Jenkins | Campbell Rose Kuzmuk | Jordyn Nowinski | Quinn OConnor | Ava Papageorge | Alexia Portobanco | Madeline Ruskavich | Madison Siller | Kieran Tierney | Alexandra Williamson
White Team
Annabelle Bogdan | Cate Branon | Hanna Carey | Gabriella Castelli | Anna Cerniglia | Izzy Cranford | Olivia Di Leonardo | Quinn Fleming | Eleanor Flores | Molly Gill | Olivia Morgan | Ellie Moser | Jane Noll | Tenley Schvimmer | Talley Shay | Ella Smith | Sydney Wanamaker