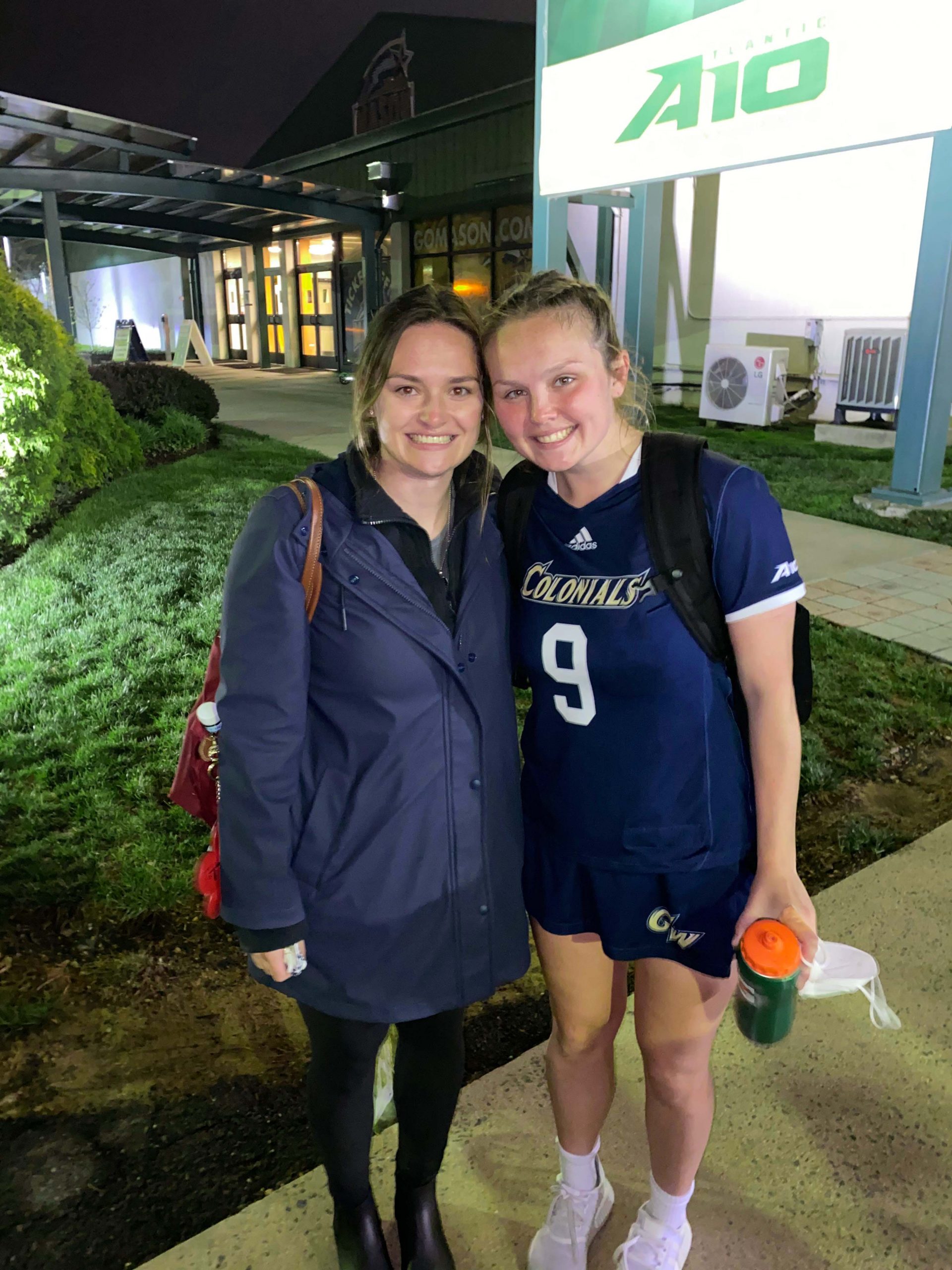 Alexis Greene – 2028 RED Head Coach
College Attended: Hofstra University
Position: Goalie
Athletic Achievement: All CAA Scholar-Athlete, 3X Long Island Nassau County Champion
Years Coaching: 5 Years
Hometown: Long Island, NY
Fun Fact: I am a huge F1 fan!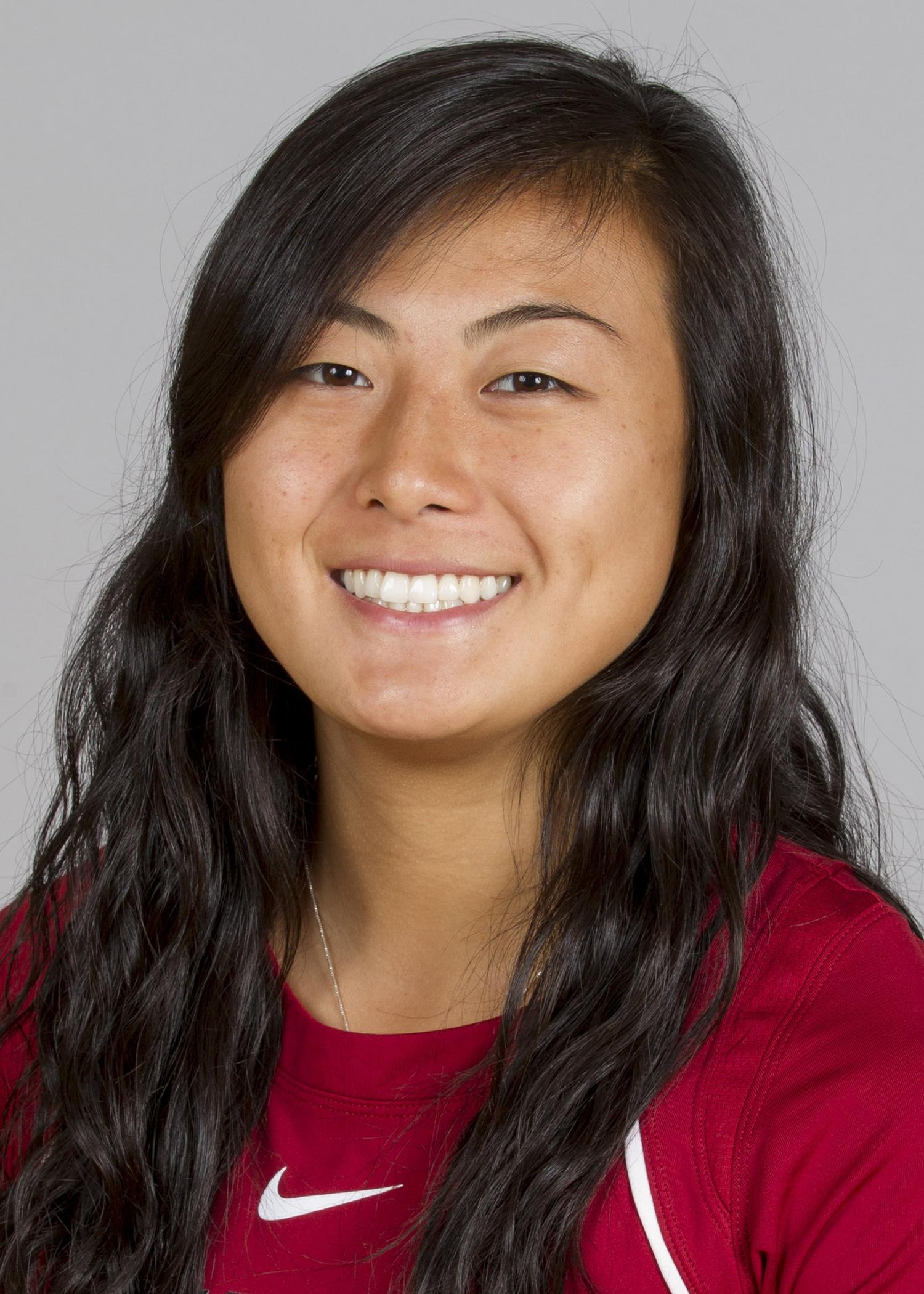 Anna Kim – 2028 Red assistant coach
College Attended:
 Stanford University
Position:
 Midfield
Athletic Achievements:
Captain of Korea Women's Lacrosse Team, 
WPLL New England Command Inaugural Champion, 2x captain at Stanford, 2x MPSF Champion, 2x MVP in 2017 FIL Rathbones World Cup, Tewaaraton Award Watch List, MPSF Newcomer of the Year, and MPSF All-Tournament Team.
Years Coaching Lacrosse:
 10 Years
Hometown:
 Clarksville, MD
Fun Fact: I have a dog named Maple!
Matt Hia – 2028 WHITE HEAD COACH
College Attended: Virginia Polytechnic Institute and State University (Virginia Tech)
Position: Goalie
Athletic Achievements: NoVa West Crusaders Lacrosse Team- Summer 2009, Played in the All Star Capital Box League Lacrosse (CBLL)- Winter 2009, Marshall High School Lacrosse Goalie 2005 – 2009, Virginia Tech Lacrosse Club Team (2009-2011), After Graduation played on the following Teams: Redline Lacrosse, Cruitcast, Lacrosse Unlimited, and Uncommon Fit
Years Coaching Lacrosse: 6 Years
Hometown: Vienna, VA
Fun Fact: I play on a floor hockey team, hiked (Torres del Paine), and I love to go fishing.
Current HS Gig: Assistant Coach, George C. Marshall High School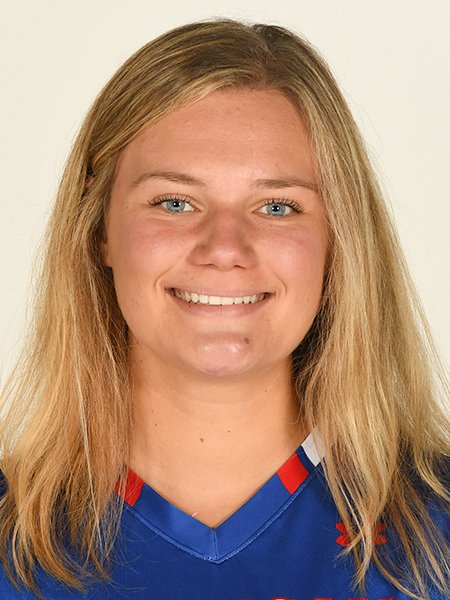 Fiona Geirer – 2029 white assistant coach
College Attended: American University 
Position: Goalie
Athletic Achievements: 4x Patriot League Scholar-Athlete, over 500 career saves
Years Coaching Lacrosse: 8 Years
Hometown: Huntington, New York
Fun Fact: I love to cook
Roster Red Team
A. Bodnar | L. Casstevens | D. Evans | E. Gentile | N. Gormsen | A. Halvorsen | E. Henry | K. Horton | K. Kim | C. McAleenan | O. Melton | C. Miller | C. Musser | I. Nichols | C. Smith | R. Speigel | R. Strine | K. Tollefson | L. Walters | S. Willson
Roster White Team
I. Chapple | E. Doyle | C. Fayer | S. Gorissen | T. Gorman | M. Hardwick | K. Herrmann | R. Jamison | M. Lemoine | V. Lubbe | K. McCarthy | S. Melinson | B. Sandberg | A. Sarathy | L. Schulman | J. Schweitzer | H. Scribner | K. Selig | G. Sicuranza | C. Tyler | L. Williams | K. Wu