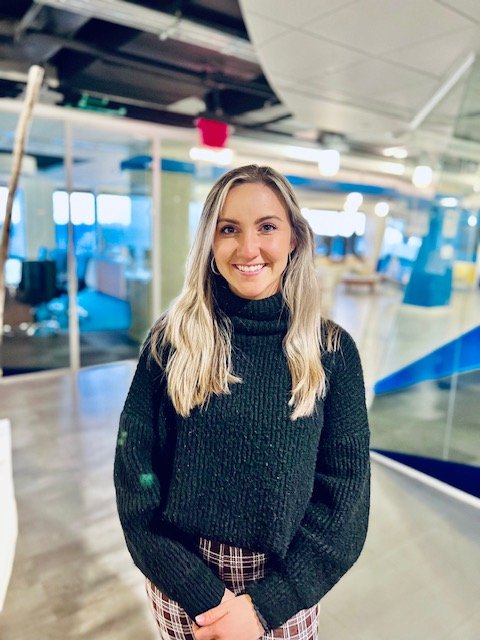 MAGGIE HYLAND– 2029 RED Head Coach
COLLEGE ATTENDED: University of Louisville (1st year), Virginia Tech 
POSITION: Attack
ATHLETIC ACHIEVEMENTS: Team Ranked #10 at Louisville in NCAA. Team Ranked #7 at VT in WCLA 
YEARS COACHING LACROSSE: 8 years
HOMETOWN: Fairfax VA
FUN FACT: I sang in choir from 5th -12th grade!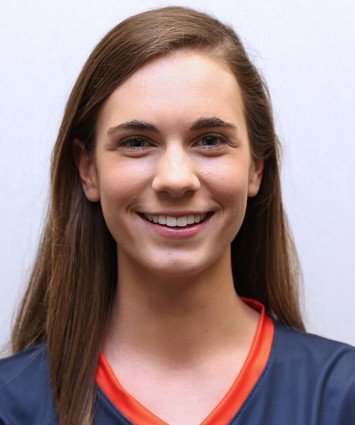 CASSIE SMITH- 2029 Red Assistant Coach
COLLEGE ATTENDED: Gettysburg College
POSITION: Defense
ATHLETIC ACHIEVEMENTS: All Centennial Conference First Team, All Metro Region First Team, IWLCA Second-Team All American, 2017 D3 National Champions, 2018 D3 National Champions, 2017 and 2018 named to the NCAA All Tournament Team
YEARS COACHING LACROSSE: 6 years
HOMETOWN: Baltimore, Maryland
FUN FACT: Played soccer longer than I have played lacrosse!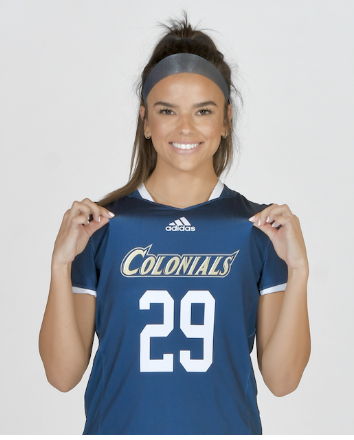 TORI HAMPTON– 2029 WHITE HEAD COACH
COLLEGE ATTENDED: George Washington University
POSITION: Midfield
ATHLETIC ACHIEVEMENTS: team captain, led her team in goals, assists, points, shots, and shots on goal. Made 5 appearances on GW's freshman record list, Atlantic 10 All-Rookie Team, GW Rookie of the Year nominee.
YEARS COACHING LACROSSE: 4 
HOMETOWN: Marlton, New Jersey
FUN FACT: She has a dog named Messi who is named after the soccer player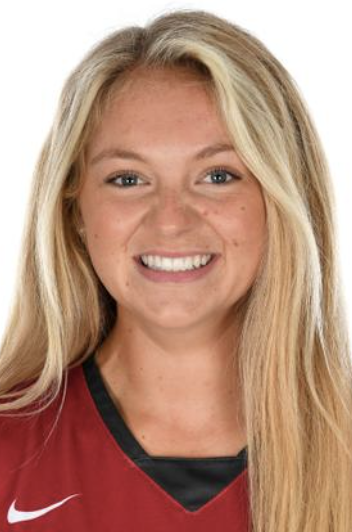 Lizzie McBride- 2029 WHITE ASSISTANT COACH
College Attended: Saint Joseph's university
Position: Attack/Fogo
Accolades: 4 year division 1 player
Years Coaching: 5 years coaching lacrosse 
Hometown: Lancaster Pa
Fun Fact: I am 6 feet tall
Roster Red Team
A. Adams, L. Banks, K. Benway, M. Branon, C. Clarke, E. Curtin, C. Faltas, C. Guillory, J. Hirst, N. Kang, S. Kowalski, M. Lee, M. McManus, L. Melcher, J. Myers, E. Papageorge, G. Sadowski, T. Siller, O. Smith, E. Wang, M. Wilson
Roster White Team
E. Batterton, G. Cannon, K. Carpenter, A. Galdabini, K. Gentry, A. Heil, R. Hickey, A. Johnson, A. Kalten, C. Lefton, L. McCarthy, M. Peery, S. Phillips-Robertson, K. Rafferty, C. Shepherd, M. Teresinski, L. Wallace, S. Wellner, E. Yi